Mercer County Car Accident Attorney
Almost everyone knows someone who's been in a car accident. With millions of vehicles on the roads, it's no surprise that collisions occur. In 2016, Mercer County saw 1,300 traffic accidents – 545 of which caused injuries and 15 of which were fatal. If you or a loved one has been in a crash in Hermitage or Grove City, come to the lawyers at Dallas W. Hartman P.C. for counsel. We want to help you work through the aftermath of a car accident in a way that benefits you and your family.
Mercer County, PA Car Accident Laws
Car accidents can range from a property-damage only "fender bender" to a fatal highway pileup. Every car accident claim is unique, as are the victims and survivors. Our firm strives to get to know each accident victim that comes to us on a personal level. We want to hear about your crash, your injuries, and the impact it's had on your life. Then, we want to investigate your crash and identify the responsible party or parties to begin the insurance or personal injury claim process.
Pennsylvania obeys no-fault car insurance laws. It is one of only a few states to do so. No-fault insurance laws mean that each party involved in the accident will collect compensation through his or her own insurer – regardless of who caused the accident. The only time someone can pursue compensation outside of his/her respective insurer is if the crash caused catastrophic injuries or if it meets other specific criteria. Pennsylvania's car accident laws are more complex than most states. It's worthwhile to work with an attorney to navigate the system to your best advantage.
Why Trust Dallas W. Hartman P.C. With Your Car Accident Claim?
Dallas W. Hartman and his team of car accident attorneys have represented clients in Pennsylvania and Ohio for almost 30 years. Our focus on each and every case is to obtain exceptional results for car accident victims. We reach this goal through personalized legal services, aggressive litigation, and a detailed understanding of state and local laws. It is our job to provide guidance to clients who don't know where else to turn after a serious crash. Mercer County residents come to our firm for a number of reasons, including:
Immediate assistance to represent accident victims
Our lead attorney Dallas W. Hartman, personally oversees each case
Lawyers who are always prepared to go to court if necessary
Record-setting verdicts and settlement awards
Free, no-obligation case evaluations
No upfront costs or fees
We only get our attorney's fees if we win a monetary award for you
Dedicated attorneys who fight for the recovery you deserve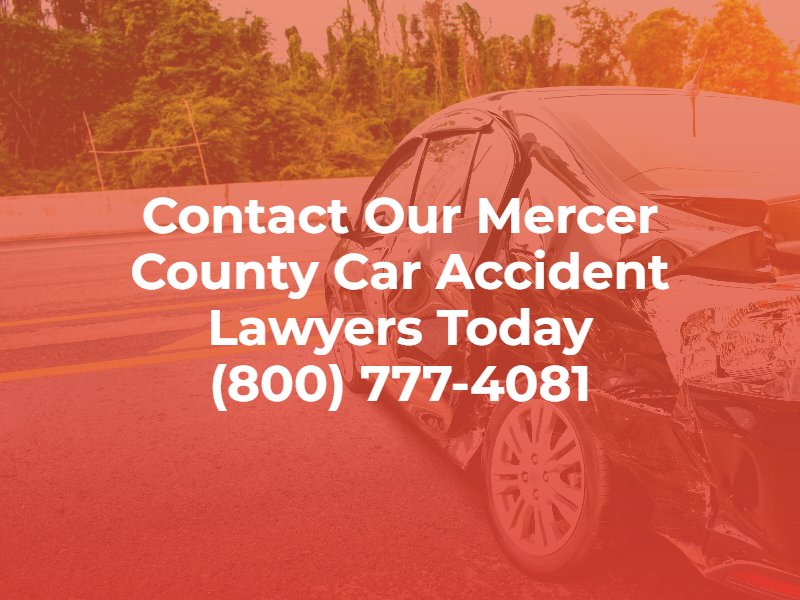 Contact our Team Of Mercer County Car Accident Lawyers in Hermitage
It's important to consult with a Mercer County car attorney after any car accident in Hermitage or Grove City. Almost all serious wrecks happen because of someone else's negligence – a distracted driver, careless vehicle part manufacturer, or roadway defect that someone should have prevented. In these cases, we believe the at-fault party should pay for the victims' damages.
At Dallas W. Hartman P.C., our team can help you seek damage recovery in Mercer County, starting with a free case evaluation from a Mercer County personal injury lawyer. Call (800) 777-4081 or contact us online to schedule your free consultation today.